Day 3: Where I Am Going: The Daily Mission & Projects in the Works
10-9-19
I am very excited about where these blog posts are heading, because quite personally, I know that over time (specifically indicating 180 days to a year), I am getting exponentially better and better at the the VFX CGI skillset. I am doing these daily blog posts because I believe in not being complacent in anything you do. You can have all the talent in the world, but if you do nothing with it, then hard work will always prevail. "Sharpening the Saw" is essentially what I am doing, even thought I believe I am "pretty good" at the skillset. I never want to feel like I am falling behind my capability, just because I was comfortable.

My goal in the next 180 days to a year is to have 4 90-day projects (this being Day 3 of the first 90-day project) and 1 big yearly project, all are done at a slow, yet intentional pace. I will of course share SOME progress, but it will ultimately be a surprise when the time comes to share it. This mindset of 90-day changes to my skillset, mindset and work ethic is key to not only being very skilled in truly ANYTHING, but to be very happy and have a sense of a mission. Totally being up front, I expect by the end of this first 90-Day project that I am proficient and well-skilled in this craft to be hired on full-time at Disney/Pixar, Double Negative (see Christopher Nolan) and/or Framestore (see Avengers). That's how confident I am in the growth process and my intentionality with these projects.
The main takeaway that I want to leave with
those who are seeking excellence in anything they do: If you have the burning desire to really do anything in life, to make a change in your life, and really make a difference, you most certainly can do it IF you are willing to put in a massive amount of INTENTIONAL work on a strict game plan that is to be followed through with flying colors.
Let's make it happen! Until tomorrow!

"Hard work beats talent when talent doesn't work hard."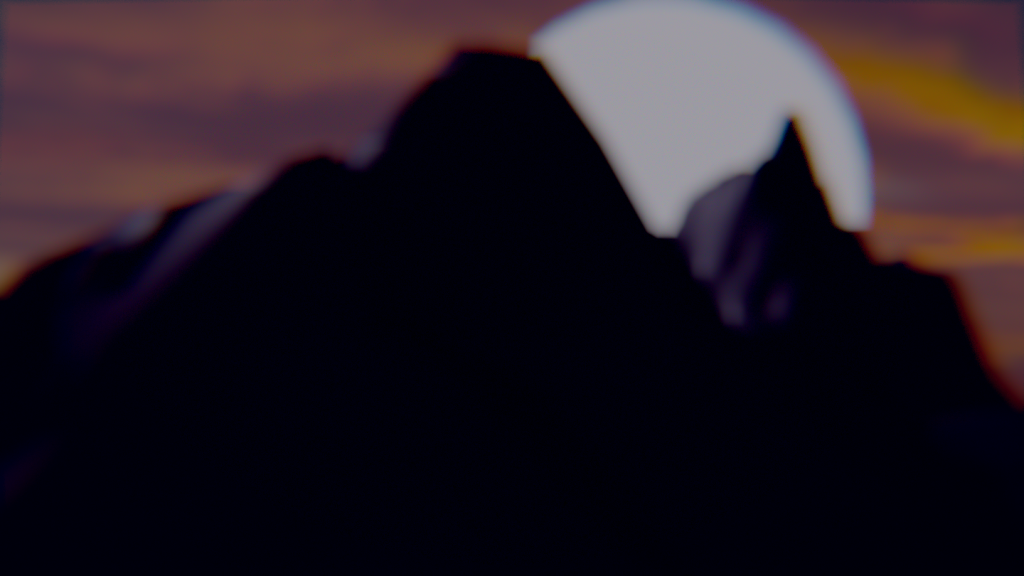 Day 2: The 'oh-no-it's-midnight-and-I-haven't-done-my-design-yet' design: Following Through
10-8-19
As I type this, it is literally 1:09am and I haven't even touched Blender 3D yet all day. Busy day at work, working on other projects and didn't get around to it.
Yep, complete honesty: Totally didn't make the time to do my design during the day… had other gigs to attend to… And to be honest…

… any excuse will do as to why you don't follow through your daily commitments.

Personally, in these situations, I'd much rather give up sleep, and invest that time into building my character in my work. Yes I didn't do it during the day, and yes, I definitely could have scheduled it (because what's on my schedule WILL 100% get done). But what it really comes down to at the literal end of the day are the choices that we make. We can be upset that something doesn't get done at this point in our day, or really put it off with procrastination and blame the distractions. Ultimately, we have the choice to figure out what our values and priorities are every single day of our lives.

Like Stephen Covey says: "If you pick up one end of the stick, you pick up the other." Consequences, positive or negative, are outside of our reach. What we can truly focus on are within our reach. The major key is to get rooted with the decision.

A great day today in art! Tomorrow I am sharing with you guys my overall plan with what I expect to do with these blog posts.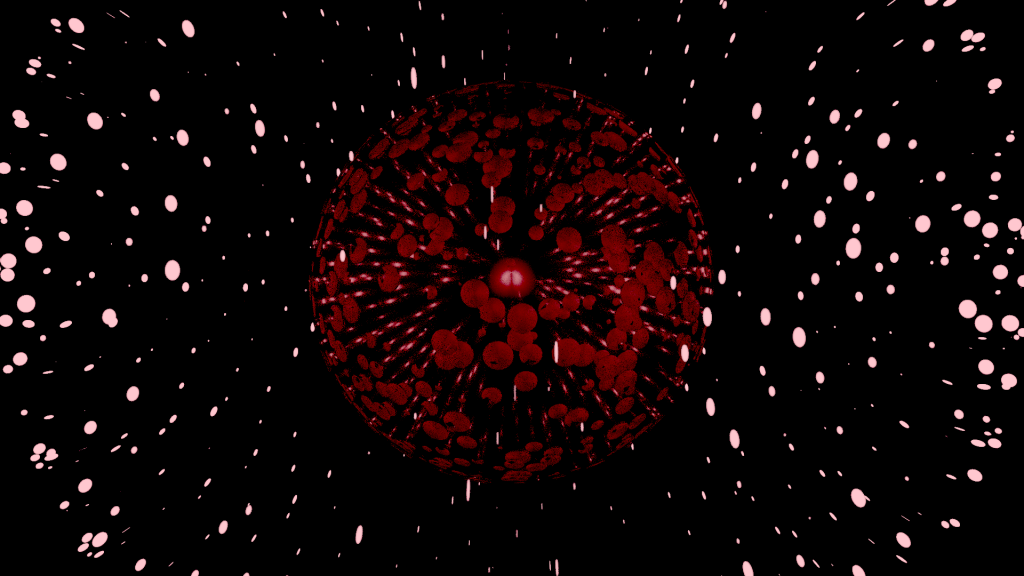 Day 1: An Introduction – What Are You Working Towards?
10-7-19
It's been an exciting journey thus far in my life, exploring and claiming to myself who I desire to become and what I want to do . After committing myself to daily personal development, growth and excellence in specific fields with laser focused, I have finally figured out what my main mission in life is. Today, I want to share some thoughts from a portion of my life goal.

"30 Days creates a habit, 90 Days creates a lifestyle".
100% believe that… IF you are totally focused and all-in on what you're doing. On the journey of self-discovery, among many other things in my life, I have decided that today moving forward, I am posting my daily progress towards my goals over 90 Days in my art; these daily disciplines will compound over time. The main goal is that over a course of 90 Days, I am to be well-skilled in my craft of art, design, visual effects and animation to be a Disney | Pixar animator/Framestore | Double Negative VFX Artist, and take on Hollywood projects. I expect to self-produce animations and movies because of this daily discipline and art study with the motivation of my dream. Below is the daily design that will allow me to explore my creativity through pure work and practice, and that will spark more inspiration into bigger projects.
It may not make sense, but hey, at least I did something and made something happen today. What about you?

"It is simple. Work ethic, grit, hard work, fortitude. Daily disciplines compounded over time." – Darren Hardy; Compound Effect