Mike's Bio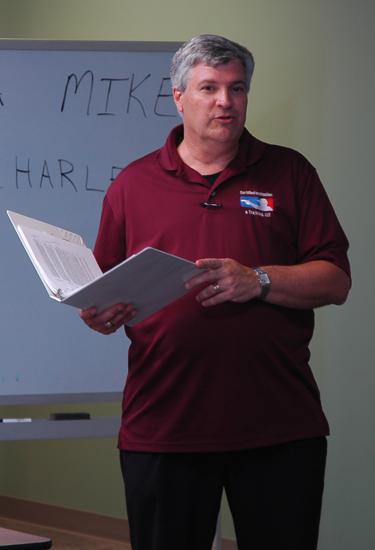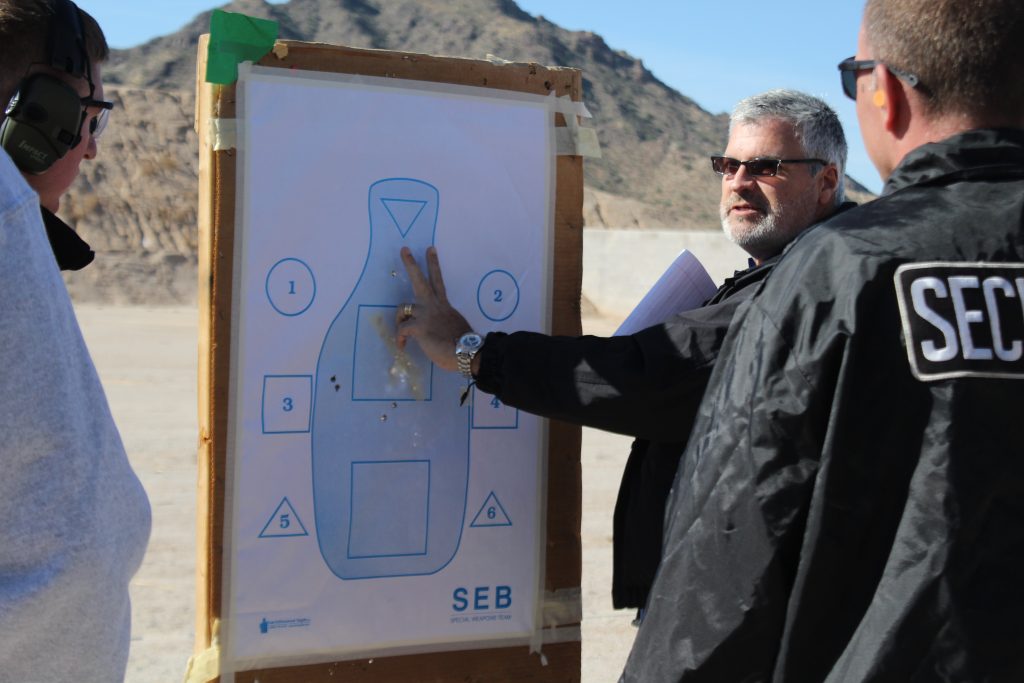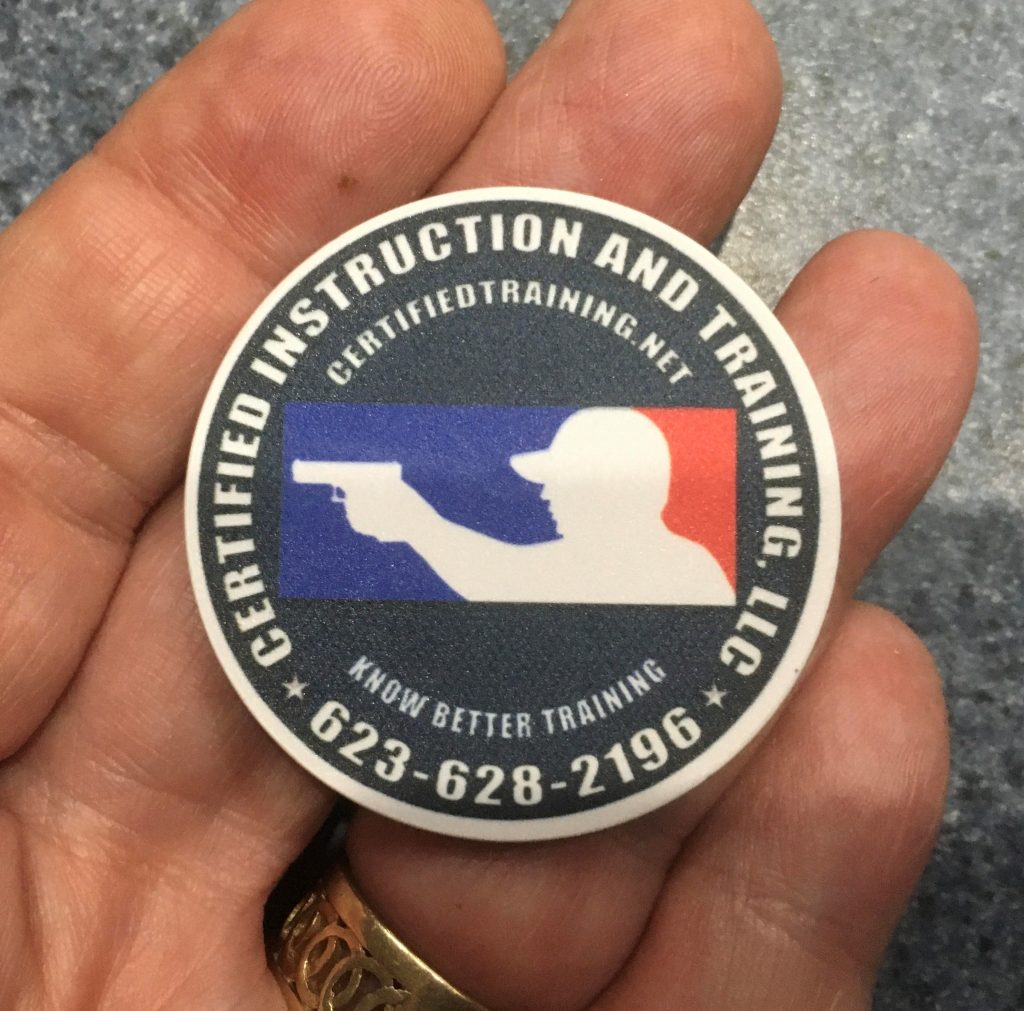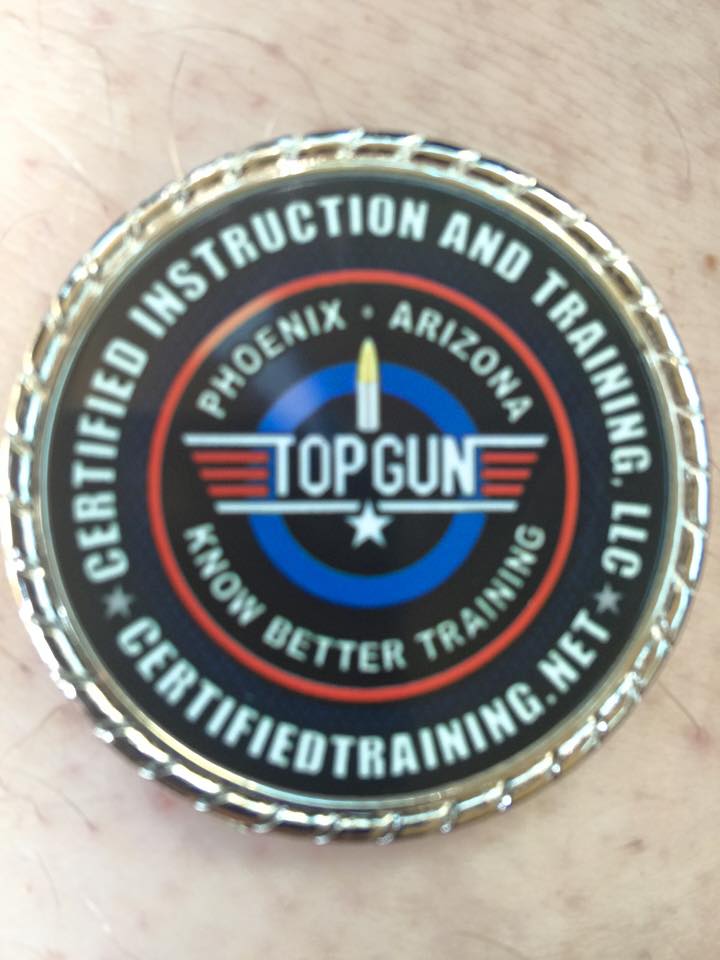 Mike has been teaching firearm safety, shooting skills, and self defense classes since 2000. He is an NRA Certified Training Counselor, NRA Chief Range Safety Officer, Arizona Department of Public Safety Armed Guard Instructor, ASP Baton Instructor, and American Heart Association CPR Instructor. Mike enjoyed volunteering with the Maricopa County Sheriff's Office as a General Instructor teaching CPR/First Aid and OSHA classes, as well as performing patrol duties and special details.
The motto KNOW BETTER TRAINING is a tongue-in-cheek reminder that when seeking training, a client should have high standards and look for the best they can find. And also a subliminal reminder that they can find it right here!
Mike's foundation was set as a young boy at the knee of his father. While other boys in the neighborhood were donning their Little League outfits on a summer Saturday, Mike and his Dad were loading up guns and targets to head to the range. Mike's duties included cleaning the guns when they returned home, and handloading ammunition (using a Lyman 310 tool, no less) for his Dad to shoot in a weekly Pistol League. Mike and his Dad built multiple muzzleloaders and cast lead balls at the kitchen table.
As a teen, Mike competed in archery in the competitive Chicago Park District leagues, building his own arrows and bowstrings. On many weekends he spent in Wisconsin hunting Whitetail deer with his Dad.
Mike enjoyed volunteering with the Boy Scouts of America, including the Explorers. Mike was an Assistant Scout Master at 18 and a Scoutmaster at 21 years old. He also was the Aquatic Director during summer camp at Boy Scout Camp Kishwaukee in 1980, teaching swimming, lifesaving, rowing, sailing and canoeing.
As an adult, Mike competed in the early 1990s in USPSA/IPSC, which helped his shooting and led him to want to share his love for the shooting sports with others.
Mike was part of the Buckeye Sportsman Club, group that helped manage the Buckeye Hills Shooting Range, then the Joe Foss Shooting Range in Buckeye, Arizona. As the Director of Training he wrote the Range SOPs and volunteered to train all of the volunteer range officers. As of 2017, the JFSR is now managed by the Arizona State Rifle & Pistol Association (ASRPA).
Mike conducted his 3-day Certified Instructor Academy 6 times a year, covering 3 disciplines over 11-hour days. Not only did successful Candidates earn their NRA Instructor credentials, they also earned a CIA Challenge chip. And any Instructor Candidate that shot a perfect score during the Pistol Instructor Qualification score earned a "Top Gun" challenge coin.
In all, Mike has conducted over 300 NRA courses with over 2,650 students from 45 states. Many attendees came due to word-of-mouth and social media testimonials. Some of Mike's students have included industry executives, NRA board members, a past NRA President, members of Team USA Shooting Team, USA Olympic Shooting (Bejing Olympics), and notable national trainers.
Mike partnered with Carrie Lightfoot, founder of The Well Armed Woman, to put on NRA Instructor courses for their leaders. These 3-day Workshops were specifically geared towards teaching women.
Mike is now volunteering as the NRA Southwest Region 8 Training Counselor Liaison. The duties include mentoring and helping to communicate to 15,000 TCs and Instructors in 6 States and territories. The Southwest Region 8 includes Hawaii, California, Nevada, Utah, Arizona, and Guam. Each state/territory has anywhere from one to 4 State TC Liaisons to help with communications.
Mike was honored in 2019 with the NRA Charles H Mitchell Trainer Of Distinction Award.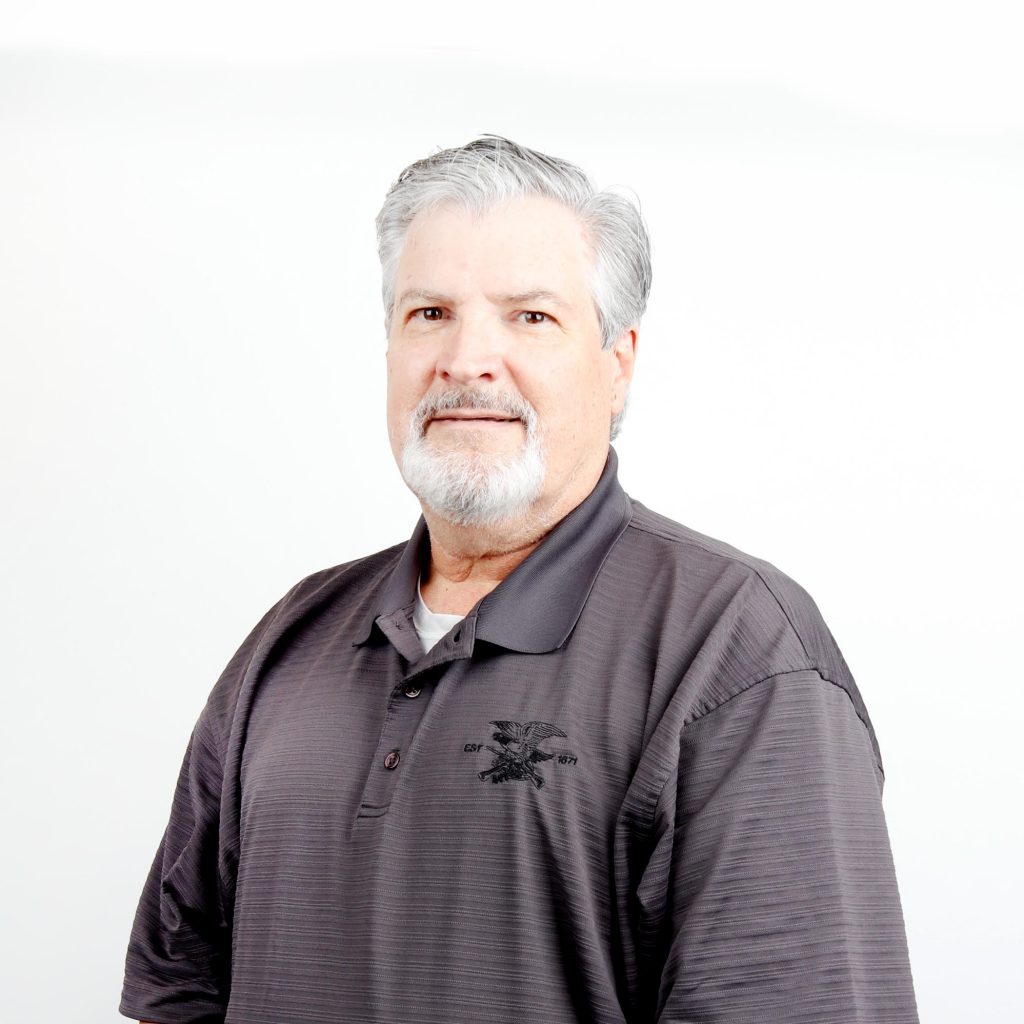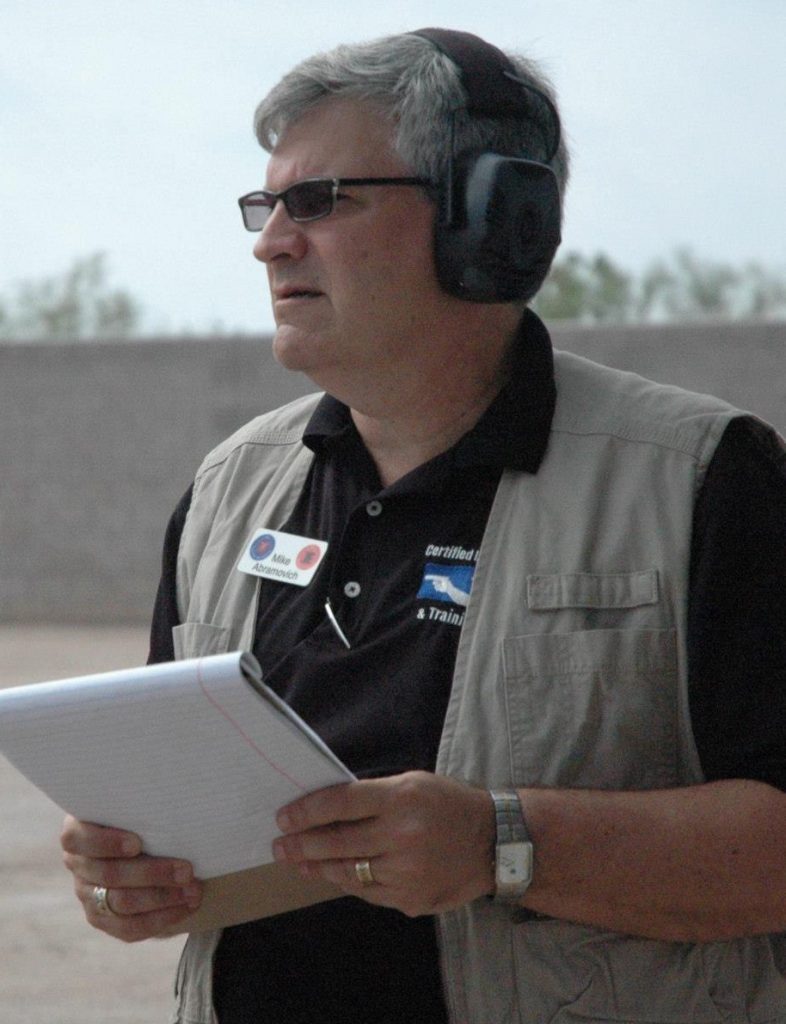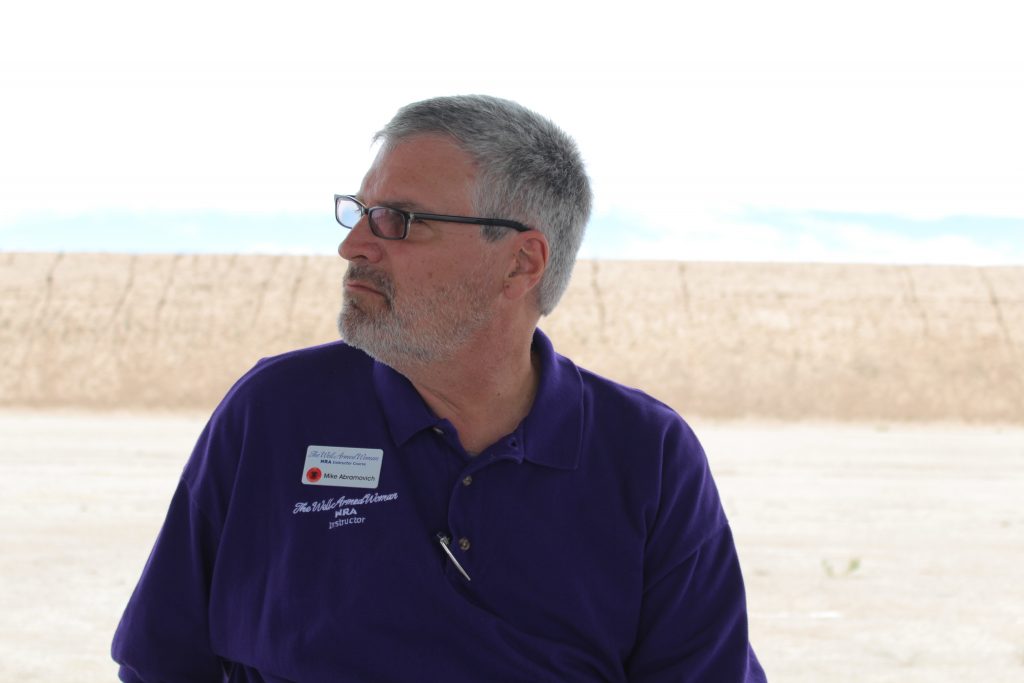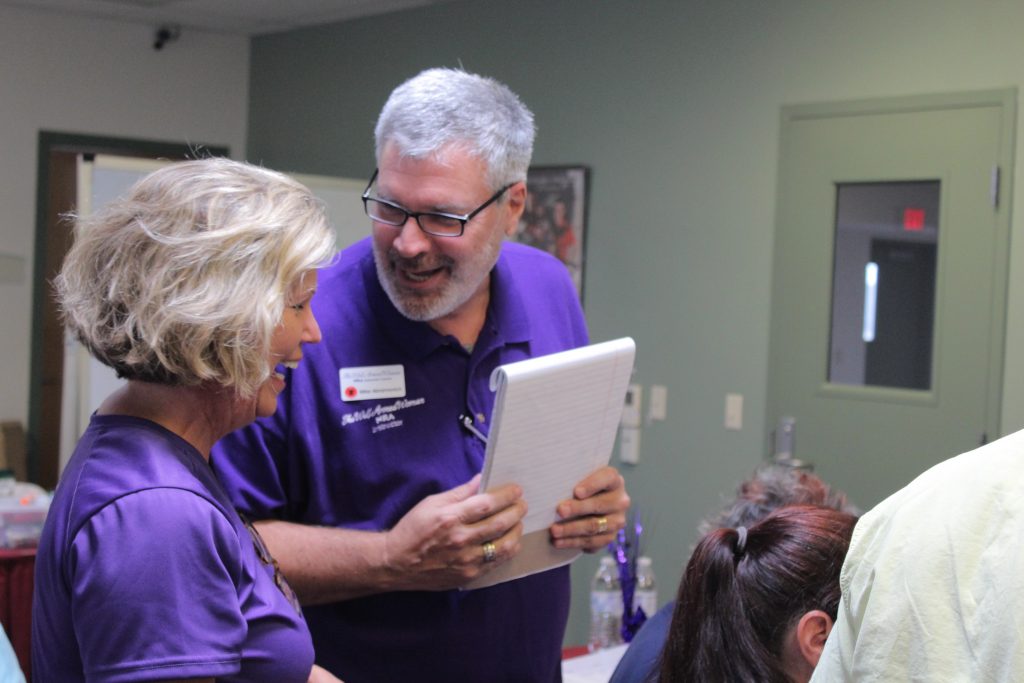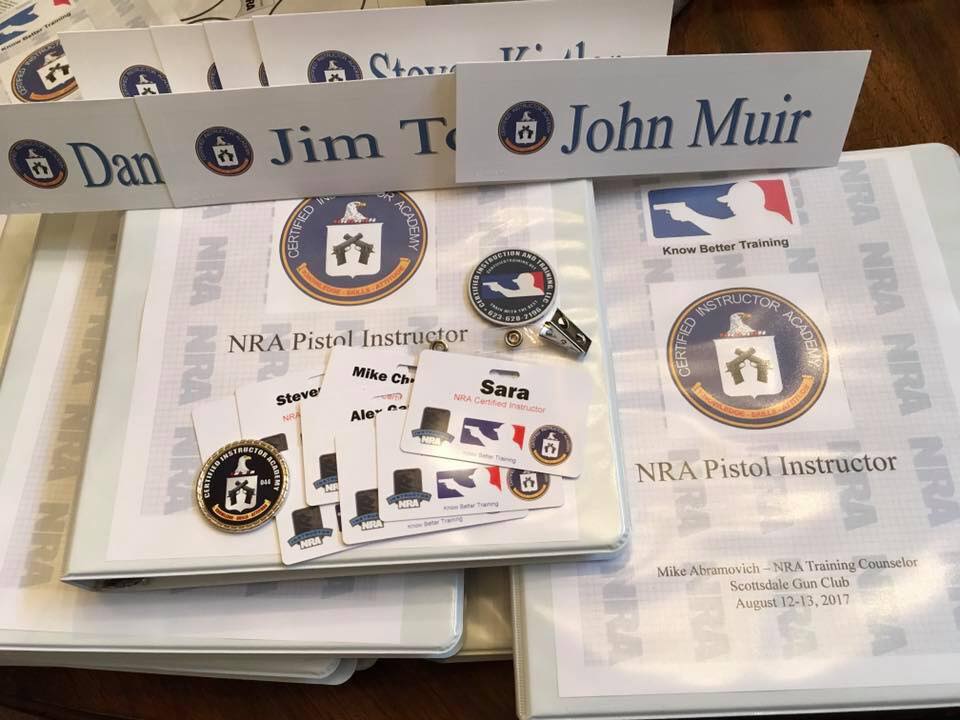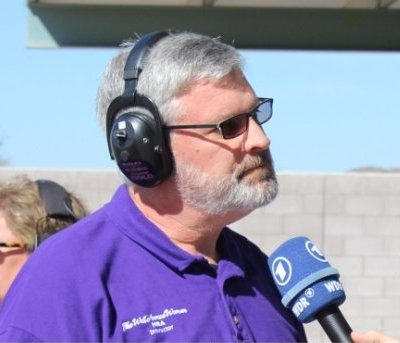 ---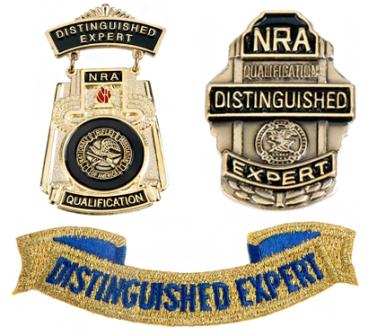 NRA Benefactor Member
NRA Certified Instructor since 2003

Pistol
Rifle
Shotgun
Personal Protection In The Home
Personal Protection Outside The Home
CCW
Home Firearm Safety
Metallic and Shotshell Reloading

NRA Training Counselor (Trains and certifies NRA Instructors)
NRA Chief Range Safety Officer
NRA RTBAV Regional Counselor
NRA Recruiter
NRA Regional TC Liaison (Southwest Region 8)
ASP Baton Instructor
Sabre OC Instructor
Arizona Armed Guard Instructor
Arizona Rifle & Pistol Association Life Member
Arizona Citizens Defense League Life Member
Arizona Elk Society Life Member
Awards
NRA Distinguished Expert in Pistol and Rifle